paarden 5-jarige
aansluitend paarden 4-jarige
aansluitend paarden klasse M
aansluitend paarden klasse Z
08.00 uur paarden klasse M
aansluitend paarden klasse Z
aansluitend paarden klasse ZZ
aansluitend nationaal 1.40
paarden klasse L
aansluitend paarden klasse B
aansluitend paarden klasse M
Nationaal 1.30
aansluitend Nationaal 1.35
aansluitend Grote Prijs van Tubbergen 1.40/1.45
Pony rubrieken
aansluitend Bixie
aansluitend Masterspringen L, M en Z
Click to open the current start lists & results.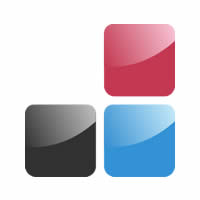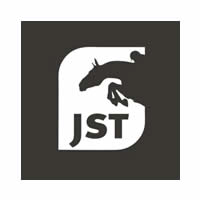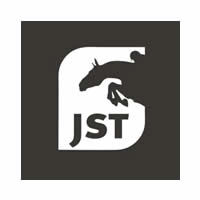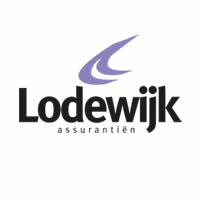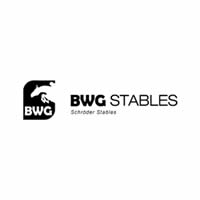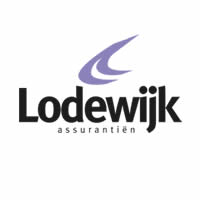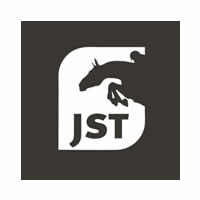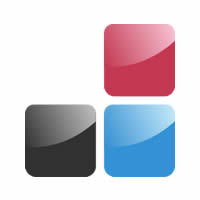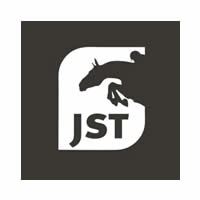 In 2014 the first edition of Jumping Schröder Tubbergen kicked off in the backyard of the BWG stables. The initiators included the brothers Ben, Wim and Gerco Schröder together with none other than former Olympic champion Jeroen Dubbeldam. It started as a local and national show with a beautiful large grass arena..
In collaboration with ambitious local entrepreneurs and volunteers, a sports event was organized which immediately had an international appearance. Unfortunately, the first edition, due to the heavy rainfall, had to be canceled early due to safety reasons.
This motivated the organization to approach the second edition differently. The grass arena was replaced by a huge sand sand. The area with the shops was paved. Grandstands were placed. But apart from local and national classes, it also became an international CSI2 * & CSI1* competition. This became the motto of Jumping Schröder Tubbergen:
"JST is a combination of top sport, fantastic facilities and the typical warm atmosphere of Twente! Young and old are welcome on the grounds of the BWG Stables. An event for the whole family! "
The show has continued to develop over the years. The brothers Schröder and Jeroen Dubbeldam know better than anyone what requirements a top competition must meet.
Winnaar 2019 – Marc Houtzager (NED)
Winner 2018 – Gert Jan Bruggink (NED)
Winner 2017 – Willem Greve (NED)
Winner 2016 – Remco Been (NED)
Winnaar 2015 – Willem Greve (NED)
BWG Stables Tubbergen
Reutummerweg 43a
7651 KK Tubbergen
Mailing address
Reutummerweg 43a
7651 KK Tubbergen